Questions & Answers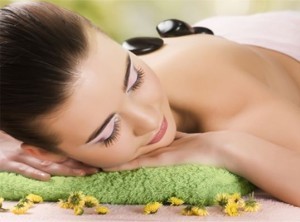 Q. What days are you open for mobile services?
A. We are conveniently located wherever you are and open 7 days a week by appointment only depending upon availability.
Q. What type of services to you offer?
A. We provide licensed, experienced and certified massage therapy and skin care at your location, at your home, hotel, office, golf course, convention booth, and other locations. 7 days a week. Gift certificates are available by phone order or securely on our website.
Q. Can you bring your massage chairs and tables to our office and convention booth and do you offer special rates for companies, special events or groups?
A. Yes we are completely mobile and will work with you and your budget.
Q. What are your rates?
A. Our value-priced rates for mobile service includes one price for any style of pressure in your massage.
Please visit our Treatment Rates page for pricing details.
NEVER an extra charge for enhancements to your massage such as aromatherapy.