Relax & Rejuvenate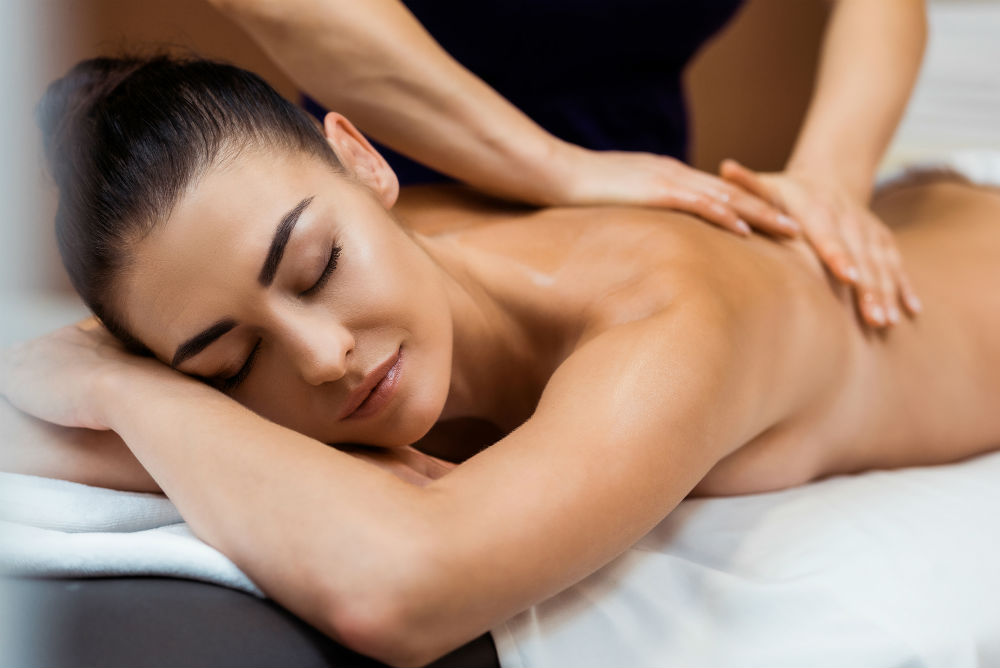 Relax, refresh and pamper your inner and outer beings with the experts at Quality Massage Therapy & Skincare. Experience a variety of treatments at the location of your choice via our mobile therapists or at our full service location in Palm Springs. Skilled in the art of relaxation and rejuvenation, our professionals offer guests the utmost in specialized therapy techniques that soothe the five senses while combating the fatigue and stress of our daily lives.
SPECIALS
Season Specials: $65 1 hour massage IN STUDIO ONLY | $110 for 90 min massage IN STUDIO ONLY | $90  for 1 hour Facial IN STUDIO ONLY | $125 for 90 min Facial Massage Combo IN STUDIO ONLY
After 6pm add $30 to above prices.
Signature treatment includes dry brushing, which sloughs dead skin cells that clog pores. It's effective in removing dull, rough layers of skin from areas like elbows, feet and knees. After you are brushed, you are misted with a spray to tone the skin. A detoxifying blend of oil is then applied utilizing lymphatic and assorted therapeutic styles of massage. You take home the brush. This completely organic treatment takes 90 minutes. 24 hour advance notice required, subject to availability. $150.
Referral and Relaxation. For each person you refer who purchases a full hour treatment at regular price, receive a gift certificate for a half hour session in studio. Half hour certificate can be used for a mini-facial, foot massage and reflexology by our superstar foot technicians, or a massage session of any style.
Join Our Club without paying a monthly membership fee. Enjoy a one hour massage in our studio at $65 and lock in that rate forever! All treatments consist of 60 minutes table time.
Great Groups!!! Book a group of 5 massages and you receive one free! Limited offer and subject to availability. Whether you are having a family reunion, graduation party, girlfriend getaway, bachelorette party, or any other special occasion, we will be the highlight of your event. (5 massages at $100 each)
Chair Massage. A great way to market your business – great for employee appreciation tournaments, sporting events and trade shows. $100 per hour per therapist. Call for special offer.
Headaches? Got headaches and sinus pressure from allergies? Try a face and scalp treatment. Attention is spent on facial and head acupoints to alleviate pressure. Aromatherapy is used to help clear sinus passages. Now only $100 for a 60 minute treatment.
Reflexology Plus. A foot massage combining target techniques of reflexology and acupressure to induce full-body healing. $100 for 60 minutes.
NOTE: Must mention any specials when booking treatments!
Prices subject to change. Not valid on holidays or special events. Advance notice for appointments.